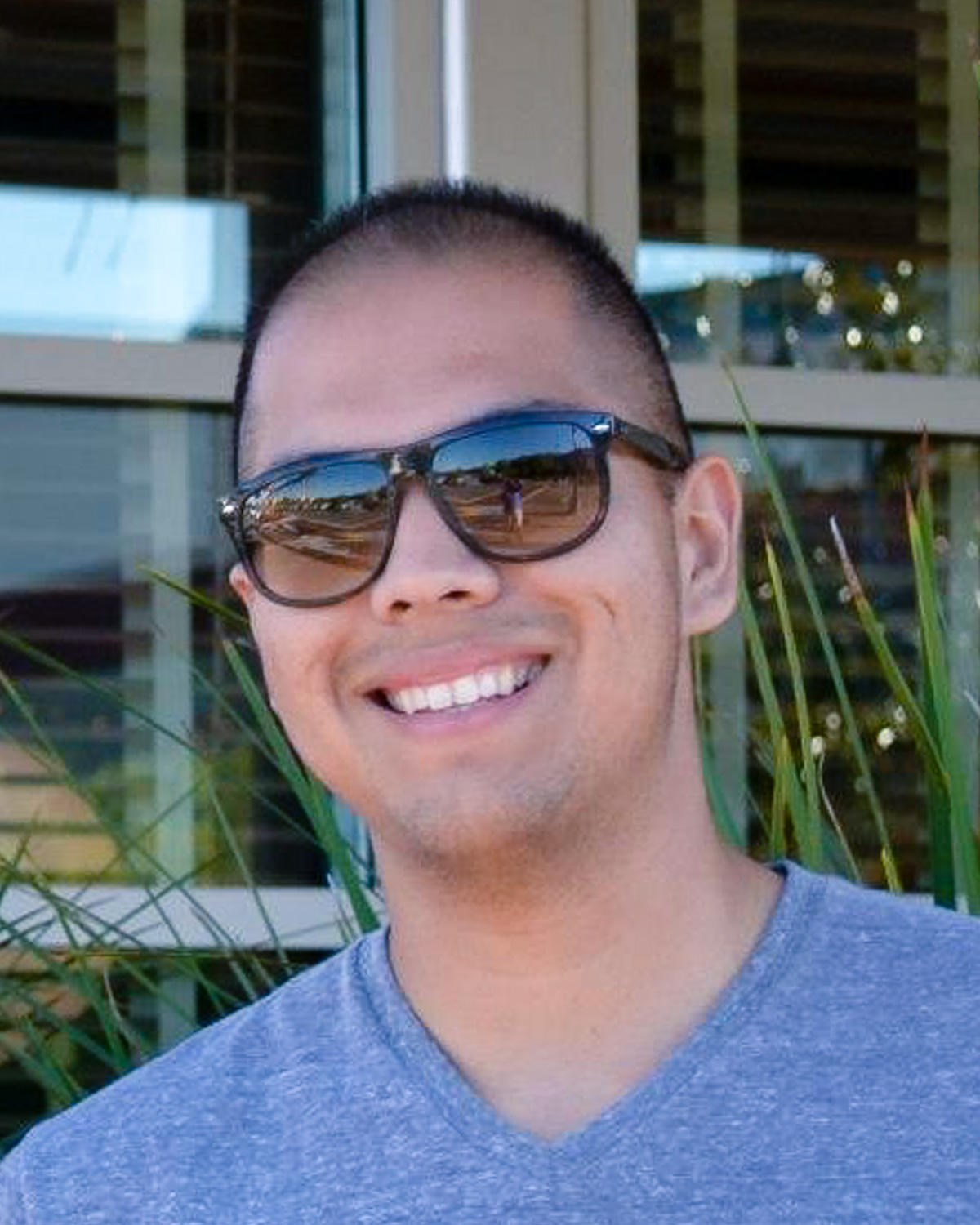 I was born the oldest of two, and raised on the central coast of California in the town of Nipomo. Our parents supported our interests from a young age, and supplied us with the tools needed to learn and grow with those interests. They encouraged my brother and I to find our passions in life.
Art has always been a passion of mine. Learning to create with a number of different mediums ranging from painting, sketching, and even welding.
During high school I took a photography class. My mom let me use her SLR Minolta camera. Developing film in the darkroom was a process I quickly fell in love with. Soon photography became my favorite form of art. Getting up early in the morning to catch a sunrise, or hiking to take in an amazing view is both an adventure, and a reward when shooting landscapes.
Photographing people is a different but equally rewarding experience. I get the opportunity to meet new people who allow me to take snap shots of the moments that they will remember, and share. Telling their story with photos.
In the digital age during a time of countless cellphone pictures allow me to capture the moments most important to you.